Change Your Lifestyle
Use the Primrose Cup when you jog, swim, surf, or do yoga – even when you sleep.
With the Primrose Cup some things seem different but you live the same life.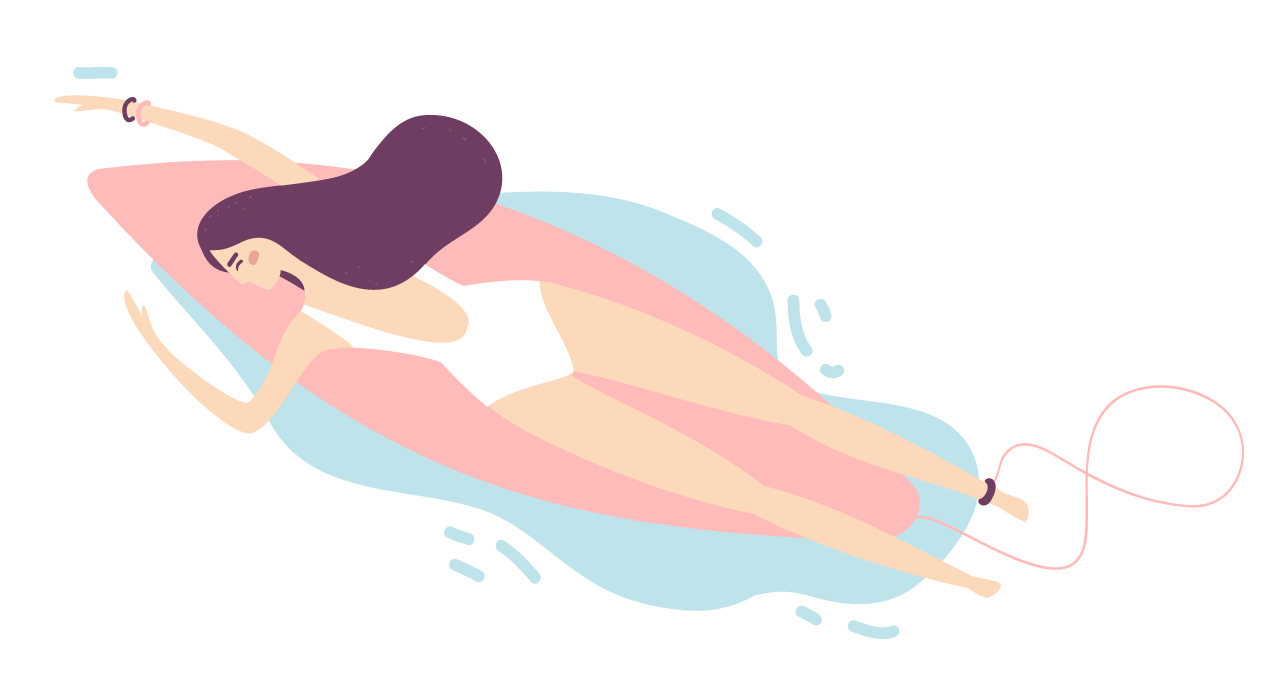 Start Safely!
Primrose Cups are made from medical grade silicone that is harmless to the human body and free from environmental hormones and chemicals.
Primrose Cups are ideal for women with allergies and sensitive skin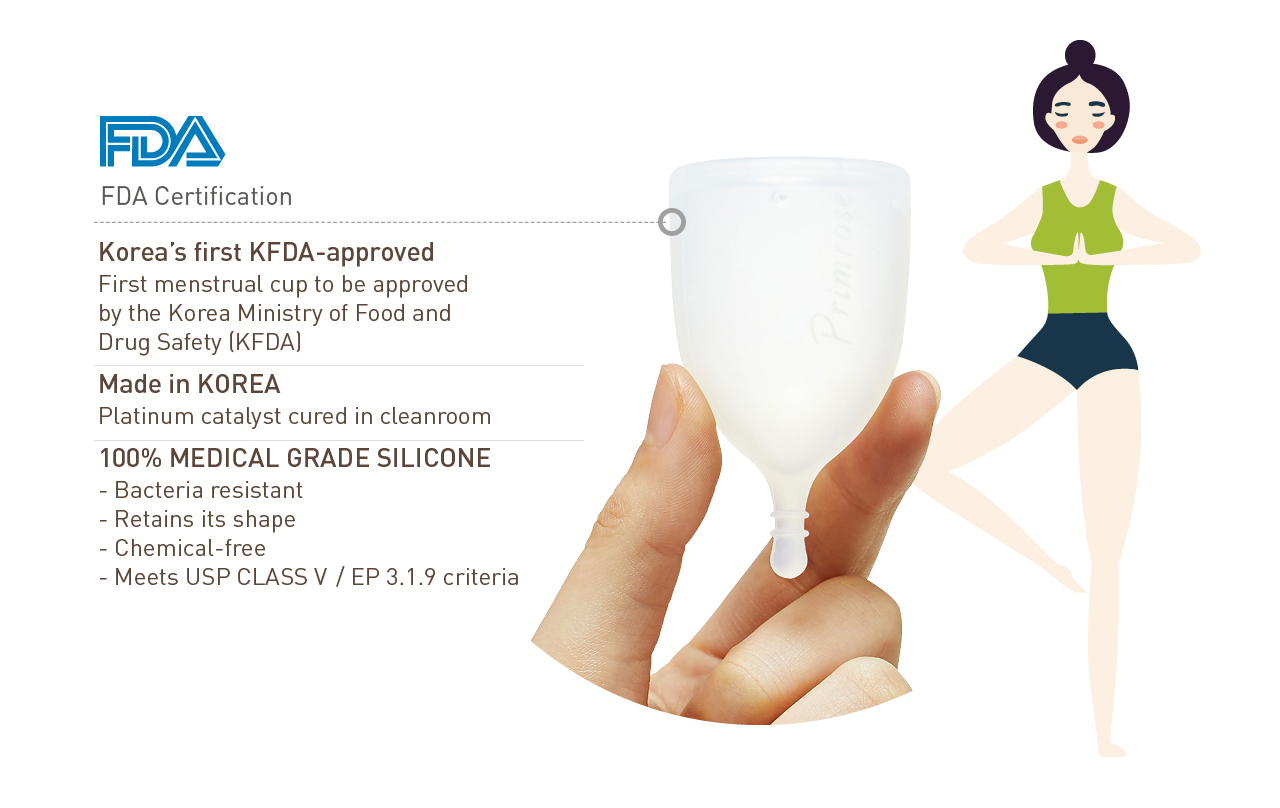 Lower Cost & Environmental Impact
Menstrual cups reduce the cost of purchasing female hygiene products by around 90 percent.
And they contribute to conserving the environment by reducing disposable waste.